25th May 2023
Verna wins Geovation accelerator place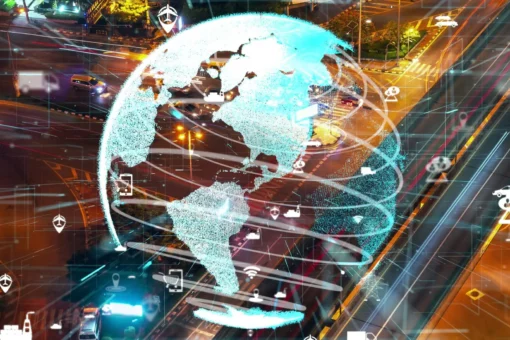 Geovation has announced that Verna has won a place in the Spring 2023 cohort of its prestigious accelerator programme.
The programme, run by Ordnance Survey and HM Land Registry, provides the best start-ups innovating in geospatial tech with a support and advice package worth over £100k.
Verna is one of only nine start-ups selected for this cohort, alongside teams focusing on geospatial challenges as varied as urban planning, modular construction, and emergency services routing.
Joining the Geovation Accelerator provides Verna with a 12-month support package including advice, training, data access, and office space – plus the opportunity to share insights and learning with other cohort members and the 150+ start-ups who have already gone through the programme.
Announcing the selected start-ups, Geovation's Business and Innovation Lead Isabelle Chatel de Brancion said:
"We are delighted to welcome these fantastic start-ups to our Accelerator Programme […] we believe it's more important than ever to support start-ups to solve challenges and find solutions to build a commercially, environmentally, and socially sustainable future for everyday citizens."
Welcoming the news, Verna's Co-CEO Rafi Cohen said:
"It's exciting for all of us at Verna to be part of the UK's most innovative geospatial tech community. We're already enjoying sharing ideas with the other start-ups in the programme, and looking forward to incorporating Ordnance Survey's and HM Land Registry's data and insights into our products and services."