18th July 2022
FCP becomes Verna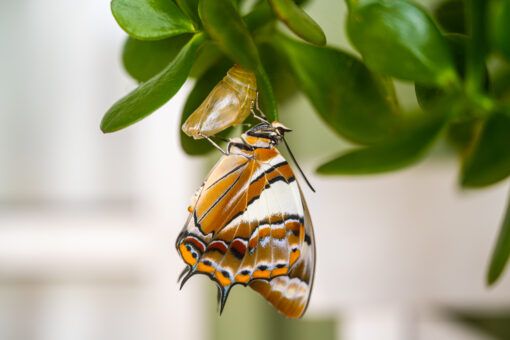 We have a new name: Verna.
We've made this change because our horizons are broadening. Our customers and partners have been asking for help to find and explore other opportunities for sustainable land use, beyond tree-planting.
We are not leaving woodland creation behind. Our ForestFounder software has now been used to find opportunities to plant over 20m trees, and we will continue to support and improve the system (we have a big announcement on this coming soon). Trees provide enormous potential for achieving nature and climate impact whilst generating sustainable returns.
But, in addition to tree-planting, there are sometimes more and greater opportunities through other types of sustainable land use. This includes, for example, peatland restoration, regenerative agriculture, and creating and enhancing other habitats such as wildflower meadows. We have started to use our data approaches to help customers make the most of these opportunities, and we will soon build on this work to launch new tools and products.
Our new name reflects this wider focus. Watch this space for two announcements soon: one about the future of ForestFounder, and one about our wider work.